With the success of Identity Thief, a new comic dream team was born with Melissa McCarthy and Jason Bateman. Movie Fanatic wants to know who your favorite comedy one-two punches are throughout movie history.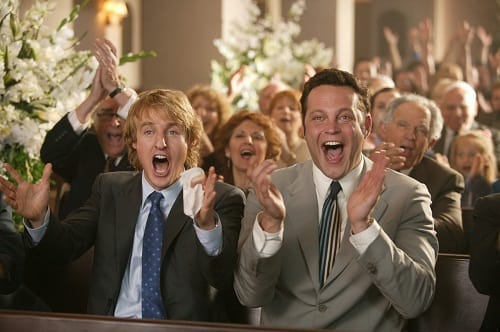 The comedy duo is as old as the format itself with Abbott and Costello and Lauren and Hardy leading the charge.
If it seems as if there is an explosion of two-lead comedy films of late, it is true. Whether anchored by 1990's SNL veterans (Will Ferrell, Chris Farley) or the Owen Wilson and Vince Vaughns of the world (check out their latest The Internship trailer), many have combined forces and crafted some of the most successful comedies of all-time.
So, sit back and put on your comedy thinking caps and let us know:
Who's your favorite comedy duo?