Ellen Page is stepping behind the camera! The young actress who made a name for herself in the 2007 comedy Juno will make her directorial debut with the new film Miss Stevens.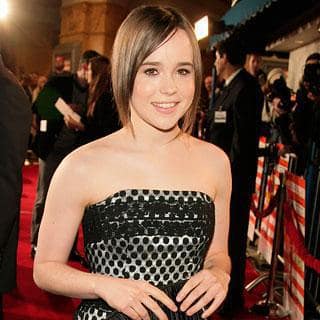 Anna Ferris (Movie 43) will star as a high school teacher on a cross-country road trip, on her way to a drama competition. Julia Hart wrote the script.
Page, 25, appeared most recently in Woody Allens' film To Rome with Love, and also had a starring role in Christopher Nolan's 2007 psychological thriller Inception.
There is currently no shooting or release schedule available for Miss Stevens.