With news just announced that Disney is creating a Han Solo stand alone movie, fans of the iconic character could not be more thrilled. Now, let's get down to brass tacks and discuss who should play the young rascal in the Han Solo solo movie. Can you imagine all the new Han Solo quotes we'll get? Color us just slightly excited. And what role, if any, Harrison Ford will have is yet to be determined.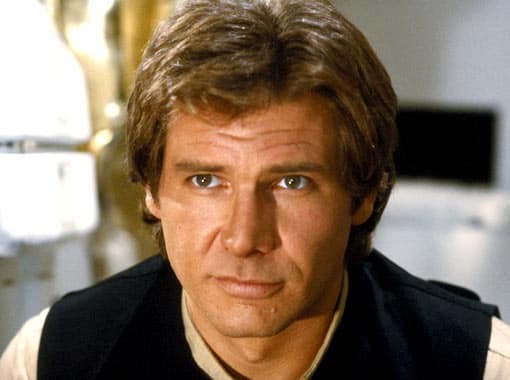 There are so many talented actors out there who could nail it in the part that is supposedly taking place between Star Wars Episode III: Revenge of the Sith and Star Wars Episode IV: A New Hope. We know who we want and he is among the 10 below, but this isn't about us (at least yet!). We want to know:
Who should play young Han Solo?