Last year we got word that The Mummy would be rebooted a second time. The 1932 horror movie classic was loosely remade in 1999 in the hit film starring Brendan Fraser.
And the writing process is getting complicated. While the project was apparently originally handed to Star Trek writers Alex Kurtzman and Roberto Orci (who will also produce), the latest news suggest that Prometheus writer Jon Spaihts was taking a stab at the script.
But it doesn't end there! Universal is apparently so eager to get a script finished that they've now hired Billy Ray, who adapted The Hunger Games last year, to pen an entirely different version of the script.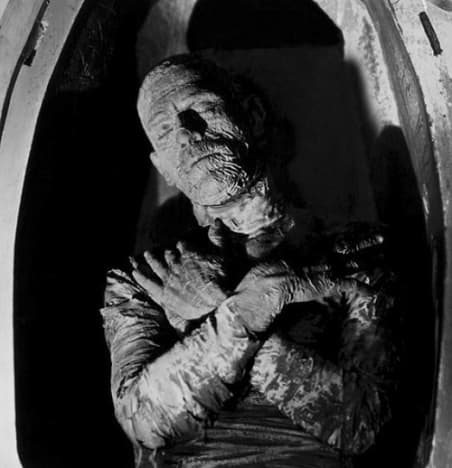 The two (or three?) versions may ultimately be fused together, or Universal could just go with whichever one they like the best. They are aiming for a Summer 2014 release date.