It was a rather slow weekend with only two major new releases, as everyone was tuning in to see the Oscar Winners. After dropping to second place last weekend, Identity Thief is back on top in its third weekend in theaters. The Melissa McCarthy/Jason Bateman comedy took in $14.1 million to bring it to a total gross of $93.7 million.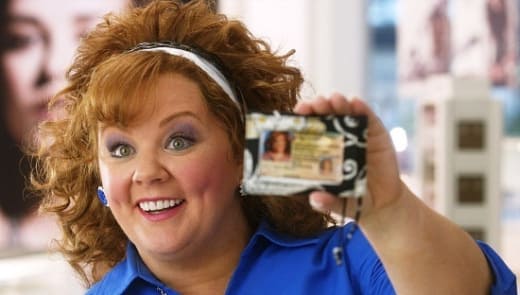 Snitch opens in second place, at $13 million. While the Dwayne Johnson crime thriller lost out to the three week-old comedy, it did receive the highest per-theater gross.
In its second week, Escape from Planet Earth climbed from fourth to third. The animated family film brought in $11 million.
Safe Haven and A Good Day to Die Hard round out the Top 5. The Nick Sparks adaptation and action five-quel earned $10.6 and $10 million, respectively.
Box office Top 10:
1. Identity Thief, $14.1 million
2. Snitch, $13 million
3. Escape from Planet Earth, $11 million
4. Safe Haven, $10.6 million
5. A Good Day to Die Hard, $10 million
6. Dark Skies, $8.9 million
7. Silver Linings Playbook, $6.1 million
8. Warm Bodies, $4.8 million
9. Side Effects, $3.5 million
10. Beautiful Creatures, $3.4 million