The Coen Brothers' latest venture, Inside Llewyn Davis, was screened privately for some industry people just before the Grammy's, and it looks like the screening paid off.
CBS Films announced today that they have acquired the distribution rights to the movie, which centers on the New York folk music scene of the 1960s.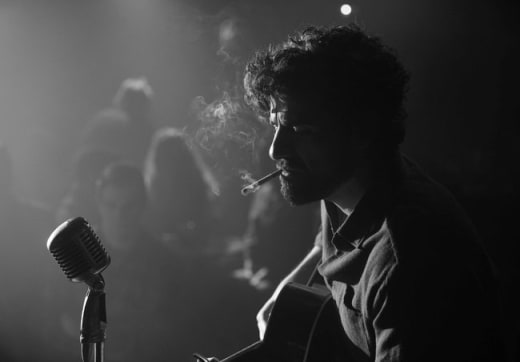 Oscar Isaac stars as the main character, who is loosely based on singer Dave Von Ronk. Carey Mulligan (The Great Gatsby), Justin Timberlake, Garrett Hedlund, John Goodman (Argo), and F. Murray Abraham also star.
There is no release date yet, but rumors are circling that it will premiere at this year's Cannes Film Festival. Check out the Inside Llewyn Davis trailer for a look.