Jessica Alba Calls Sin City A Dame to Kill For "Best Experience of My Life"
by Joel D Amos at . Comments
We caught up with Jessica Alba recently as she was talking about her latest film, teased in the Escape From Planet Earth trailer, and she gave us a little insight into one of the most anticipated sequels that is coming soon: Sin City: A Dame to Kill For.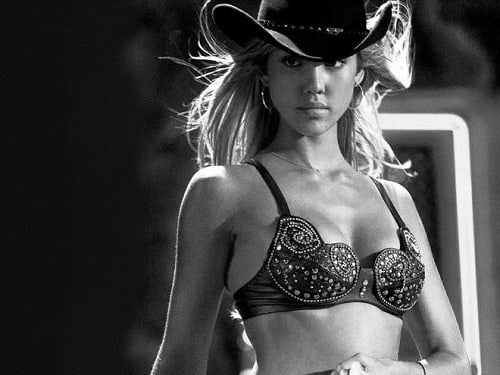 Alba first played Nancy Callahan in 2005's Sin City and it is clear she is truly impressed with how much filmmakers Frank Miller and Robert Rodriguez have grown since they first brought the graphic novel's world to life.
As soon as it was confirmed that Jessica Alba had joined Sin City A Dame to Kill For, fans were thrilled. The actress' excitement mirrors her own. "Sin City has really been one of the best experiences so far of my career and life," Alba said.
Check out what she said in our exclusive video below and stay with Movie Fanatic for her entire interview with Rob Corddry for Escape to Planet Earth tomorrow!