For the love of all things nerdy, J.J. Abrams, calm yourself down! As if finishing up Star Trek Into Darkness while getting to work on Star Wars Episode VII wasn't enough, Abrams may now take on producing responsibilities for adaptations of the popular video games Half-Life and Portal.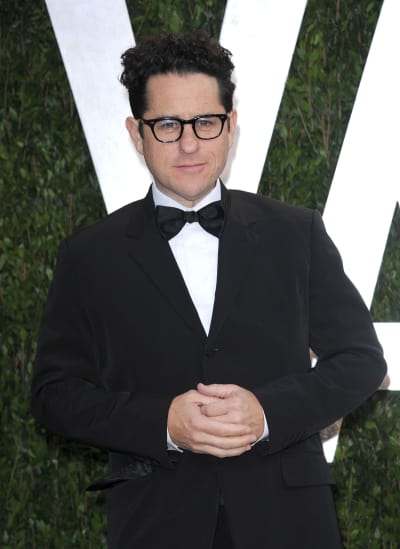 Speaking at a keynote conversation, Abrams said that his production company Bad Robot is interested in pursuing both the creative properties for adaptation to the big screen.
Half-Life and Portal both take place in the same universe, with the latter acting as a sort-of spin-off of the former. They are a first-person shooter, and puzzle-based game, respectively.
While Abrams is clearly all about "nerd culture," and probably meant it when he said he was interested in the projects, his comments should be taken lightly, considering how much he has on his plate right now.