Warner Bros. has a big task in creating a DC super-team movie that can match up to The Avengers. While news recently dropped about which characters would be included in the film, and we even began speculating about who will play Wonder Woman, the movie may be in trouble before it even gets off the ground.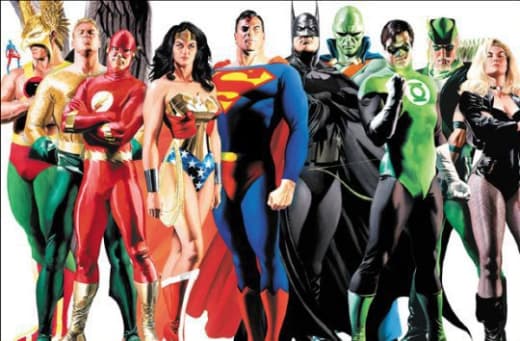 According to Badass Digest, multiple sources have claimed that the script penned by Gangster Squad writer Will Beall has been tossed out. The script is being called "terrible" by these unnamed sources, which has lead to difficulty in nabbing a director, and could possibly threaten the entire film.
Fans have been iffy about Justice League from the get-go, with Warner Bros. seeming unsure how to build the extensive universe they've seen Marvel and Disney developing together over the last five years. Perhaps a completely new beginning could be good for the project.
With the future of Justice League up in the air, the film that many of thought should launch the new DC movie -verse, Man of Steel, will be premiering June 14. Do you think Justice League can be salvaged? Give us your thoughts in the comments section below!