It's no secret that Megan Fox had a hard time working with Michael Bay on the Transformers movies. She publicly stated that she didn't like the movies, and compared Bay to Napolean and Hitler.
But after a falling out, the two are apparently back in each other's good graces, as Fox has been cast in Bay's upcoming Ninja Turtles movie.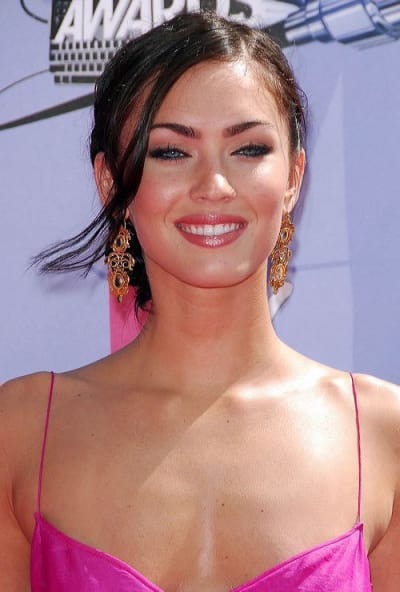 The film will be a hybrid of live action and CGI, with Fox starring as April O'Neil, the human friend of the Ninja Turtles. Wrath of the Titans director Jonathan Liebesman will take the helm, with Bay sticking to producing duties.
Elizabeth Olsen, Jane Levy, and Anna Kendrick were also vying for the role. Ninja Turtles is expected to be released some time in 2014.