The most successful video game racing franchise in the world is being turned into a movie. And now, Dakota Johnson has joined the cast of Need for Speed.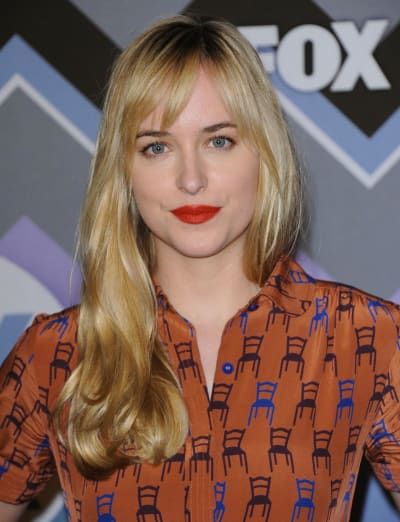 Johnson is best known for her lead role in the TV show Ben and Kate, but she has also appeared in such films as The Social Network, 21 Jump Street, and, The Five-Year Engagement. Check out some of her 21 Jump Street quotes.
The film will be based on the franchise as a whole as opposed to one individual game, and will be a callback to the car culture films of the 1970s. Aaron Paul, Imogen Poots, Dominic Cooper, Ramon Rodriguez, Rami Malek (Breaking Dawn Part 2), Harrison Gilbertson, Scott Mescudi and Michael Keaton also star.
Scott Waugh directs the film, which has a release date set for February 7, 2014.