After first opening in late October in the UK, Skyfall has just passed The Dark Knight Rises in the worldwide box office, making it the seventh highest-grossing film of all time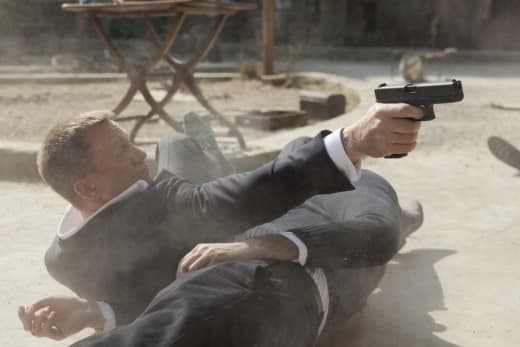 Skyfall received a big boost two weeks ago, when it opened in China on January 21, rocketing the film into seventh, with a current total worldwide gross of $1.094 billion. The next film in its sights is The Lord of the Rings: The Return of the King.
While the film could still climb another spot or two on the list, it has a long way to go to reach the highest-grossing film of all time, Avatar, which earned $2.782 billion worldwide.
Check out some Skyfall quotes to relive the latest Bond film.