Yesterday we reported a rumor that Mark Hamill, Carrie Fisher, and Harrison Ford would return for Star Wars Episode VII, and that the story would center on their children.
In an interview with EW, Hamill stressed that nobody has signed anything. "I can tell you right away that we haven't signed any contracts. We're in the stage where they want us to go in and meet with Michael Arndt, who is the writer, and Kathleen Kennedy."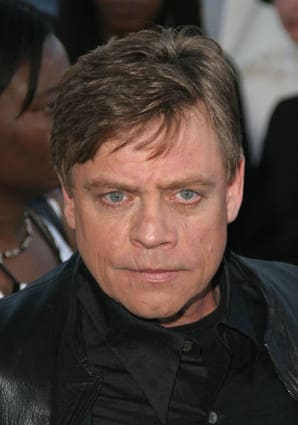 Hamill did say that if he and his costars don't sign, Lucas said they would write the characters out instead of recasting. He also spoke about the rumor that his character's children would be the main protagonists. "I'm assuming, because I haven't talked to the writers, that these movies would be about our offspring, like my character would be sort of in the Obi-Wan range."
Like we've stated before, there will likely be nothing official for a while. Though with J.J. Abrams (Star Trek Into Darkness) attached, story and casting may begin to move forward soon.