It's a big day for the Star Wars franchise! Earlier today we learned that Han Solo and Boba Fett would be getting stand-alone movies (who should play young Han Solo?).
Now, a new casting rumor is circling the net for Star Wars Episode VII. Rumor has it that John Noble (Fringe, The Lord of the Rings) is eyeing the role of the villain in the new movie.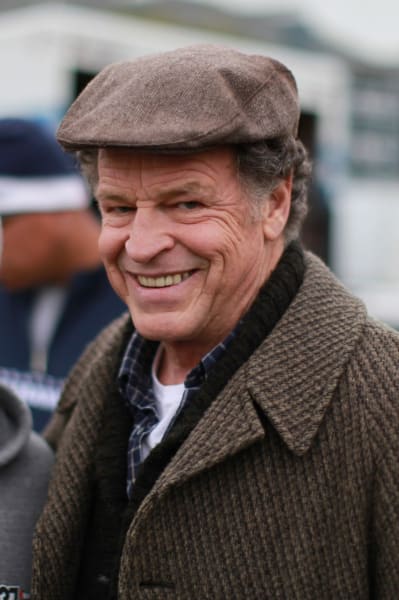 J.J. Abrams will direct the first film in the new trilogy, with Michael Arndt working on the screenplay. Very little in the way of plot details has been disseminated, though the film is expected to take place after the events original trilogy.
Star Wars episode VII is expected to hit theaters some time in 2015.