Disney CEO Bob Iger confirmed with CNBC today that there will be stand-alone Star Wars films that each focus on a secondary character in the franchise.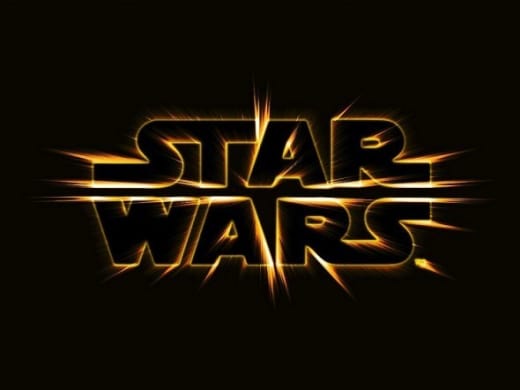 "I can confirm to you today that, in fact, we are working on a few stand-alone films," said Iger. "Larry Kasdan and Simon Kinberg are both working on films derived from great Star Wars characters that are not part of the overall saga. We still plan to make Episodes VII, VIII, and IX, roughly over a six-year period of time, starting in 2015. There are going to be a few other films released in that time, too."
In addition to Iger's confirmation, AICN has released a rumor that the first film will star Yoda as its main character. That rumor has yet to be confirmed, though it would be an interesting prospect. Can you imagine all the amazing Yoda quotes we could get from a stand-alone film?
J.J. Abrams will direct Star Wars Episode VII, which is expected to be released in 2015.