Steven Spielberg has been selected as the Jury president at this year's Cannes Film Festival. The jury is typically comprised of celebrated film and art personalities, and is the sole decider on festival awards.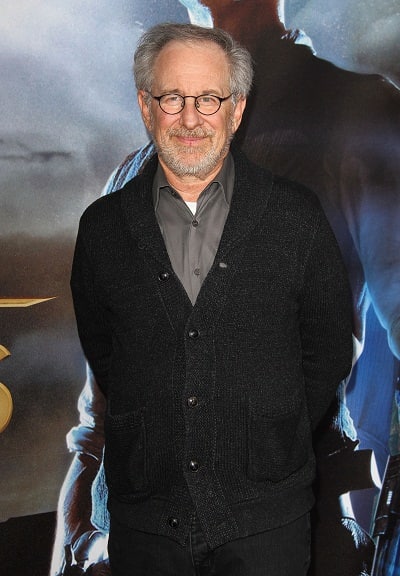 Spielberg's latest film Lincoln earned 10 nominations, including Best Director, and two wins at last weekend's Oscars. Spielberg's first feature film, Sugarland Express, won the award for best Screenplay at Cannes in 1974.
Calling the selection an "honor and a privilege," Spielberg stated, "My admiration for the steadfast mission of the Festival to champion the international language of movies is second to none. The most prestigious of its kind, the festival has always established the motion picture as a cross cultural and generational medium."
The Cannes Film Festival will run May 15-26.