Production is already underway for The Amazing Spider-Man 2, but that doesn't mean they still can't add cast.
Chris Cooper has joined on to play Norman Osborn, father of Harry Osborn. The role belonged to Willem Dafoe in the Sam Raimi series.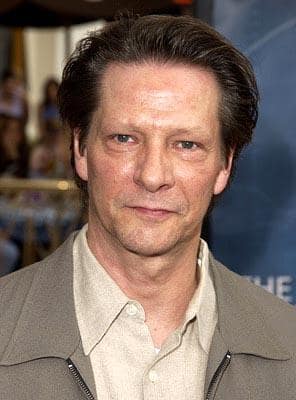 The sequel to The Amazing Spider-Man will bring in a lot of the characters we remember from Raimi's trilogy. Shailene Woodley (Divergent) is playing Mary Jane Watson, with Dane DeHaan as Harry.
Returning to the fray are Andrew Garfield, Emma Stone, Sally Field (who was nominated for an Oscar for her role in Lincoln), and Martin Sheen. Jamie Foxx (Django Unchained), Paul Giamatti, and Felicity Jones will also star.
The Amazing Spider-Man 2 is set for a May 2, 2014 release date.