Columbia Pictures has released the synopsis for The Amazing Spider-Man 2, which began filming this week.
The film will follow Peter Parker as he nears high school graduation, and struggles to keep his promise to Captain Stacy to stay away from Gwen. When his old friend Harry returns, and a new villain named Electro comes to town, everything changes.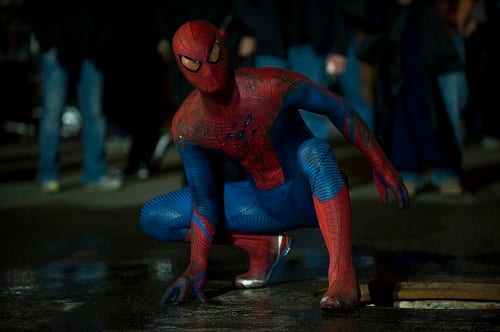 Columbia has also confirmed that Paul Giamatti is a part of the cast. While his character wasn't included in the press release, we can assume that he will play the Rhino, as rumored last week.
Andrew Garfield returns as Parker, with Emma Stone returning as Gwen Stacy. Shailene Woodley, Dane DeHaan, and Jamie Foxx (who had some excellent Django Unchained quotes last year) join on.
The Amazing Spider-Man 2 has a release date set for May 2, 2014.