We caught up with the guys charged with filming the Vacation reboot, writer-directors John Francis Daley and Jonathan Goldstein, and they gave us an exclusive scoop as to what to expect from the film that already has announced Ed Helms will be headlining.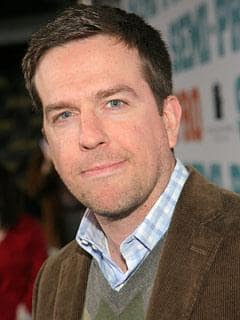 Movie Fanatic met them to talk about their latest film starring Steve Carrell and Jim Carrey as competing Las Vegas magicians, teased in this hilarious The Incredible Burt Wonderstone trailer. Stay with Movie Fanatic as we head to Las Vegas next week to talk to the cast!
But for now, we had to bring you some huge news in the world of Vacation as to how Daley and Goldstein will go forward with the film series made famous by Chevy Chase.
The good news is that the guys, who previously had only written comedy scripts, like those amazing Horrible Bosses quotes, will make their directorial debut from the script they're penning for the Vacation franchise rebirth. "We are in pre-production and we're so psyched to be making our directorial debut," Daley said.
Rumors have swirled as to who exactly Helms will be playing. Some had reported that he will be taking on the Clark Griswold (played by Chase in the original) role, but we now can report that is not the case.
"It takes place today and it's Rusty grown up now, taking his family to Wally World. Rusty is going to be played by Ed Helms," Goldstein admitted. They could not comment if that meant Chase will be back as the Griswold patriarch, but they are working on it.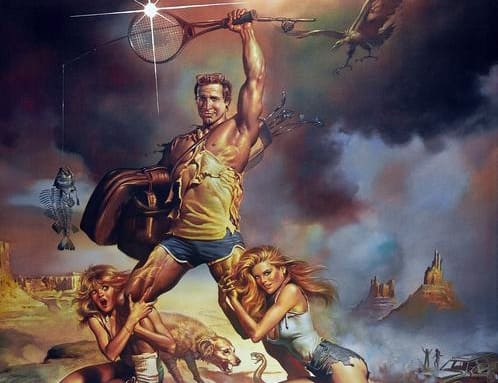 The guys told Movie Fanatic that they always saw Helms as the ideal for their reboot, and given their story that they teased to us, we could not agree more that he is impeccably cast. "He's what we had in mind when we were thinking about that perfect dad character," Daley said. 
They are actively working on the film currently, only breaking to talk The Incredible Burt Wonderstone. "We actually got back from scouting and we're going to shoot it in Atlanta and in Mexico all serving for the rest of the country. It's still a road trip movie. We're trying to find our Wally World, and everything, has been really exciting."
They can hardly hold back their excitement. "You grow up with such a love for that franchise and to be able to put your stamp is real thrilling," Daley added. Holiday Road, indeed!