Who is the best Batman of all-time? Considering there are a half-dozen actors who have inhabited the Caped Crusader and that the most recent one has just hung up his pointy ears, it's time to look back on Bat history and crown the person who we most adore as the alter ego of Bruce Wayne.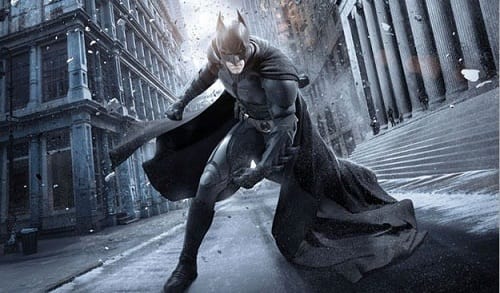 If you're as passionate about Batman as I am, than you are going to want to let your voice be heard in our Batman vs. Superman Tournament of Movie Fanatic Franchises Bracket!
But, before you vote over there, vote for the best Batman of the bunch. Is it Christian Bale as Batman, or perhaps you enjoyed Michael Keaton as Batman? Or maybe, just maybe, you like the man who played him on the big sceen and small... Mr. Adam West. So vote now!
Who is the best Batman?