Now that Seth MacFarlane has produced one of the best comedies of 2012, Ted, and hosted the Oscars, he's clearly got a bit of Hollywood clout.
It's no wonder, then, that some big names have been bandied about to star in his new live-action movie, A Million Ways to Die in the West. Names like Charlize Theron and Amanda Seyfried (Les Miserables), and now, Sarah Silverman.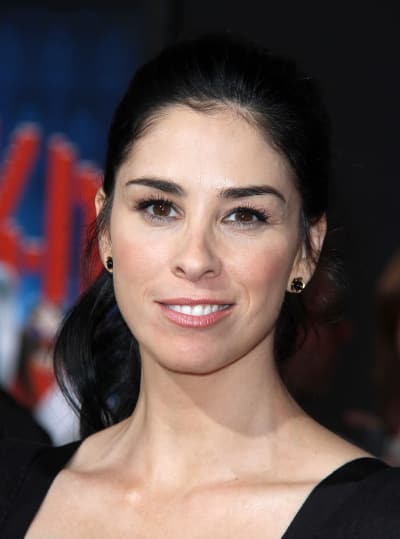 Silverman is in talks to play a prostitute opposite MacFarlane. The film centers around a lowly cowboy who, after losing his girlfriend, begins to train with a famous Outlaw. The only problem is, he starts to fall for the outlaw's wife.
Seyfried would play the girlfriend, with Liam Neeson (who has become famous for his Taken quotes) as the Outlaw and Theron as his wife. Giovanni Ribisi will also star.