Yesterday we learned that John C. Reilly had joined the cast of Anchorman 2, and today two more actors have been added: Dylan Baker and Meagan Good!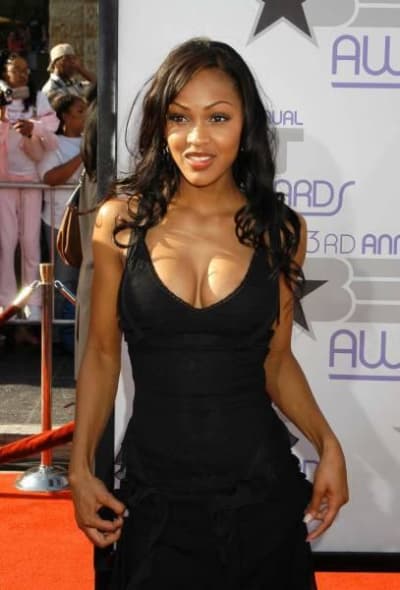 Production has just begun on the film in Atlanta, with Will Ferrell, Paul Rudd, Steve Carell, David Koechner, and Christina Applegate returning. Newcomers Kristen Wiig (Bridesmaids) and James Marsden co-star.
Baker is known for his extensive TV and film resume, including his role as Dr. Curt Connors in the Sam Raimi Spiderman series. Good has been acting since she was ten years old, recently starring in Think Like a Man.
Anchorman 2 is set for a December 20 release date. Check out our Anchorman quotes page to relive the first film.