Production on Anchorman 2 is now underway, but since the filming began there have been four new actors added to the comedy sequel. John C. Reilly, Dylan Baker, and Meagan Good all joined the cast last week, and today they've added the biggest name yet: Harrison Ford!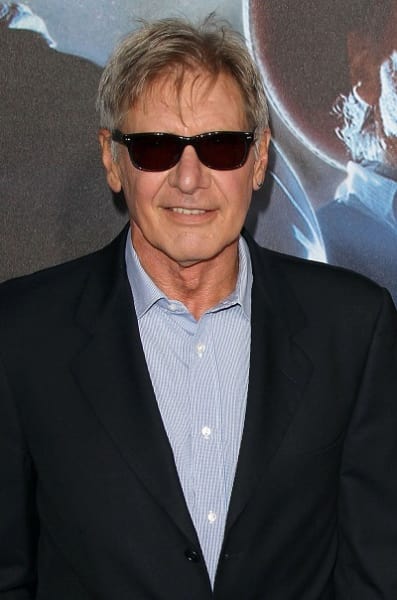 Ford (whose Indiana Jones is in the semi-finals of our Franchises Bracket) will play a legendary anchor in the vain of Tom Brokaw (I can see the resemblance), yet there are no details yet on how he figures into the plot.
Will Ferrell, Paul Rudd, Steve Carell, David Koechner, and Christina Applegate will all be returning to reprise their Channel 5 News Team roles. In addition to the brand new add-ons, Kristen Wiig (Bridesmaids) and James Marsden will also be joining the cast.
Anchorman 2 is set for a December 20 release date. In the meantime, you can relive the first film by reading some Anchorman quotes.