Marvel's Phase 2 is starting to take shape. With Iron Man 3 kicking things off this May, the other films leading up to The Avengers 2 are kicking into gear.
The latest news out of the new batch of films comes from Captain America: The Winter Soldier. UFC fighter Georges St. Pierre has been cast in the role of Batroc the Leaper.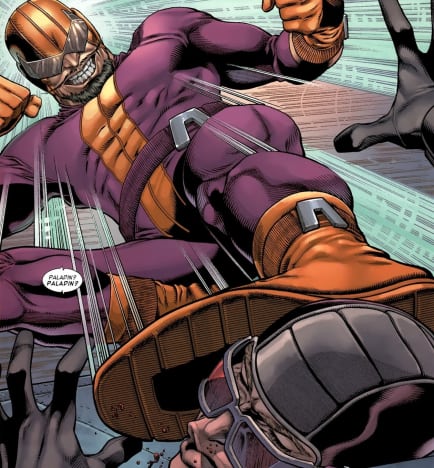 A French mercenary skilled in the art of savate, Batroc is a classic foe from the Marvel comics.
Chris Evans returns in the role of Steve Rogers in the new film, which will take place in modern times. Emily Van Camp has joined on as the female lead, who is rumored to be Sharon Carter.
Anthony Mackie, Scarlett Johansson, Cobie Smulders, Frank Grillo, and Samuel L. Jackson (Django Unchained) will also star. The Winter Soldier is set to hit theaters April 4, 2014.