Dawn of the Planet of the Apes has its lead female ape. Judy Greer will join Andy Serkis' Caesar in the Rise of the Planet of the Apes sequel.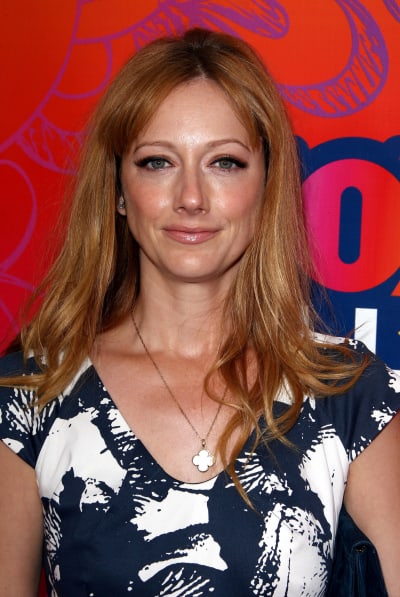 Jason Clarke (The Great Gatsby) and Keri Russell will star as the human leads in the new film, which will focus on a human colony struggling to survive and Caesar's quest for total dominance. Gary Oldman (The Dark Knight) and Kodi Smit-McPhee will also star.
Greer, whose character is named Cornelia, is known for her TV work on such shows as Arrested Development and Archer, as well as films like Jeff, Who Lives at Home and The Descendants. She will appear later this year in the Carrie remake.
Dawn of the Planet of the Apes is slated for a May 23, 2014 release.