The biggest casting question for the upcoming adaptation of the Young Adult novel Divergent is still up in the air: who will play Tobias "Four" Eaton? Alex Pettyfer and Lucas Till are currently vying for the role.
But with that character still in question, we do have some casting news to report: A Good Day to Die Hard's Jai Courtney has been cast in the role of Eric.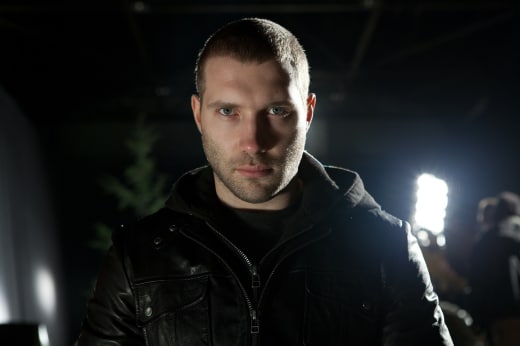 The film centers around a futuristic dystopian society that is split into five faction, with all citizens undergoing a rigorous initiation at the age of 16. Shailene Woodley (The Amazing Spider-Man 2) plays Tris, a girl going through her initiation.
Courtney's character is the corrupt leader of the "Dauntless" faction. Kate Winslet has also joined the cast.