The biggest question of the past 100 years has finally been answered! No, not "What happened to Natalie Wood?" Not "Are they ever gonna bring back Crystal Pepsi?"
No, the question is: "Who will play Four in Divergent?" And the answer is: Theo James.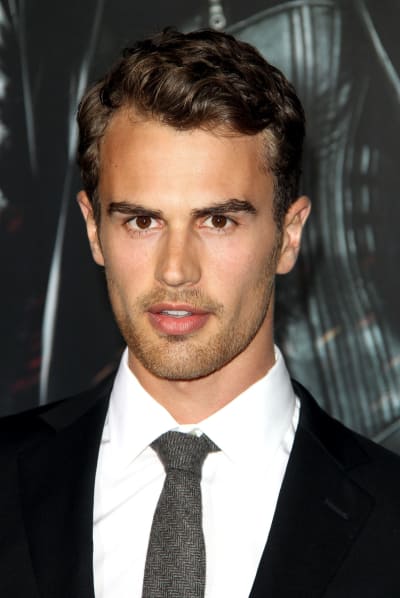 James, a relative newcomer, is best known for his role as David in Underworld: Awakening. He has also appeared on Downton Abbey and in You Will Meet a Tall Dark Stranger and The Inbetweeners Movie.
Four is the instructor and love interest to the main character Tris, played by Shailene Woodley (The Amazing Spider-Man 2). The film, based on the novel of the same name, takes place in a futuristic world where all of society must pledge to one of five different factions.
Jai Courtney (A Good Day to Die Hard) and Kate Winslet will also star.