We all know that there's a lack of originality in Hollywood these days. Remakes, reboots, and adaptations comprise the large majority of films in theaters.
Along with the Robocop reboot, Ninja Turtles reboot, Vacation reboot, and Fantastic Four reboot, and countless others that are all in the works, an Escape From New York reboot is being planned!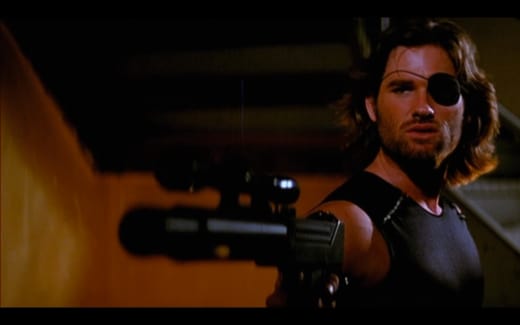 Joe Silver and Studio Canal are teaming up to make an origin story reboot a la Rise of the Planet of the Apes, which will act as a launching pad for a trilogy series.
Kurt Russell starred in the original 1981 sci-fi action film from John Carpenter, which follows a futuristic dystopia where New York City has been converted into a giant maximum security prison. A previous attempt at a reboot had Gerard Butler, Tom Hardy, and Jeremy Renner all mentioned to star.
Who do you think should play Snake Plissken in the Escape From New York prequel? Let us know in the comments section below!