Lots of returning stars and newcomers alike have been announced in recent days for the newest film in the X-Men series, Days of Future Past. Now, Halle Berry (Cloud Atlas) has been confirmed to be reprising her role as Storm in the upcoming comic book movie.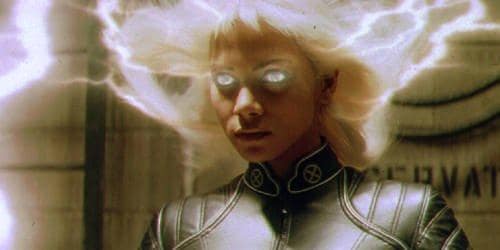 Other returning franchise stars include James McAvoy, Michael Fassbender, Jennifer Lawrence (Silver Linings Playbook), Patrick Stewart, Ian McKellan, Hugh Jackman (Les Miserables), Anna Paquin, and Ellen Page. Peter Dinklage will also star as the as-yet-unidentified antagonist.
X-Men: Days of Future Past will act as the combined-sequels of First Class and The Last Stand, and will follow an adult Kitty Pryde transforming into her younger self in order to prevent an apocalyptic event.
Days of Future Past will hit theaters July 18, 2014.