Whoa. Everybody knows how difficult it is to get a movie made in Hollywood. Not only do you have to get through the development process without a hitch, but so much can happen during shooting that can doom a film.
So when your director just doesn't show up for the first day of filming, you've got yourself a big problem. Yesterday, Jane Got a Gun, produced by and starring Natalie Portman, was set to begin production. The only problem? Director Lynne Ramsay never showed up to set.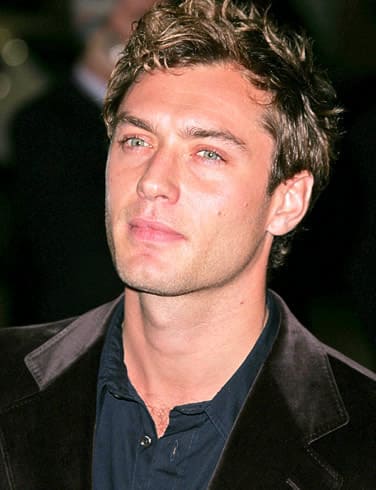 The reason for the no-show is still a mystery, but actor Jude Law (Side Effect) is apparently sympathetic to her motivation, as he has left the project as well. Law claims that he signed on to work with Ramsay.
To make matters more complicated, Law himself was a replacement for Michael Fassbender, who had to drop out because of scheduling conflicts with X-Men: Days of Future Past.
What a complex tapestry you weave, Hollywood.
A directing replacement has already been found, as Warrior director Gavin O'Connor was brought in this morning to take charge of the production. Looks like they'll have to find a third actor to play Law's role, though.
Now the big question is: Why did Ramsay leave the way she did? We'll keep you posted when we find out.