It's had a writer, it's had a release date, but up until today Jurassic Park 4 had no director.
Well now it does! Colin Trevorrow, who was rumored to be in the running for the Star Wars Episode VII job that ultimately went to J.J. Abrams, will direct the fourth film in the dinosaur adventure series.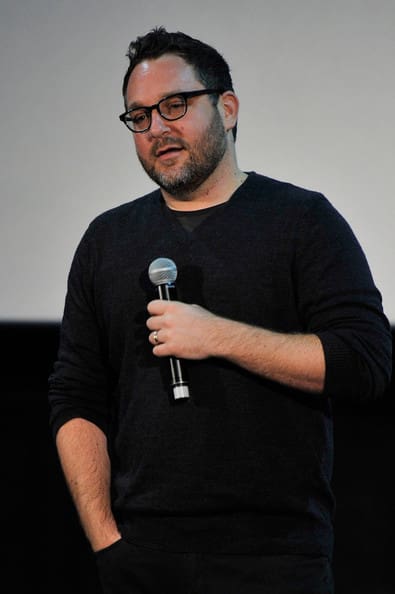 Trevorrow is best known for directing Safety Not Guaranteed last year, starring Aubrey Plaza (Parks and Recreation) and Mark Duplass.
Original director Spielberg will produce the film, along with Kathleen Kennedy and Frank Marshall. Spielberg's latest film, Lincoln, won two Oscars including Best Actor.
Rise of the Planet of the Apes writers Rick Jaffa and Amanda Silver are penning the script. A release date is currently set for June 13, 2014.