The 85th Annual Academy Awards have barely ended, and attention has already turned to next year's ceremony.
This week the Academy announced the date of the upcoming awards, which will take place on a bit later than usual on March 2, 2014, so as not to overlap with the Winter Olympics.
Now, rumors are swirling that Justin Timberlake is at the top of the list of potential hosts.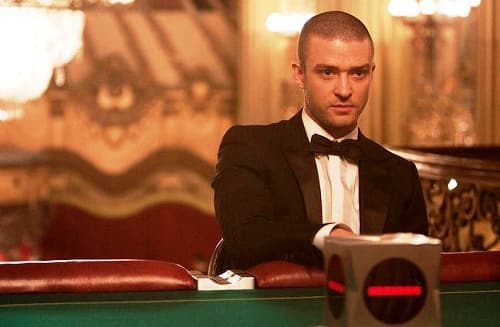 The multi-talented actor/musician has shown that he is more than capable of hosting live television, having hosted Saturday Night Live five times.
For now, the hosting speculation should be stored entirely in the "rumor" bin. This year's host, Seth MacFarlane (who is currently working on A Million Ways to Die in the West) wasn't announced until October 2012.
What do you think? Should JT be given the hosting gig? Could he turn into our new perennial Oscar Host? Let us know in the comments section below!