Man of Steel: David S. Goyer on Bringing The Super Back
by Joel D Amos at . Updated at . Comments
David S. Goyer may not have known it at the time, but he set the standard for turning a comic book movie into a viable movie franchise with his work on Blade. Goyer could not have been a more perfect choice to pen the script for the effort to bring Superman back into public consciousness, Man of Steel. He sure scored in the exact same mode with his script for Batman Begins.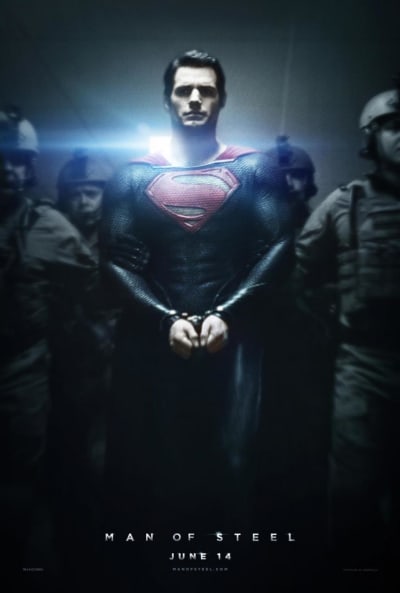 He spoke with our friends at IAMRogue.com and here are some of the highlights of the Goyer exclusive interview and what he had to say about one of 2013's most anticipated movies.
Goyer's biggest challenge was taking something people feel they know, but also not a character we've truly seen memorably in decades.
"Superman is an incredibly well known iconic figure and I think my challenge was to try to figure that out. To a certain extent he is sort of cinematically frozen in amber, I mean a lot of people when they think of Superman they think of the (Richard) Donner films, and it's been thirty-five years or so since the first Donner film came out. It's been a long time and the world has moved on," Goyer said. 
"I loved those movies and my goal was to figure out a way to recontextualize him perhaps and figure out how to make him relatable. I thought, even though he is inhuman and he is an alien, if I can find a way to humanize him then hopefully I will have done my job and people will care about him. He is a tough character because he is invulnerable so you have to give him emotional vulnerabilities and hopefully that way he can become more accessible to the audience."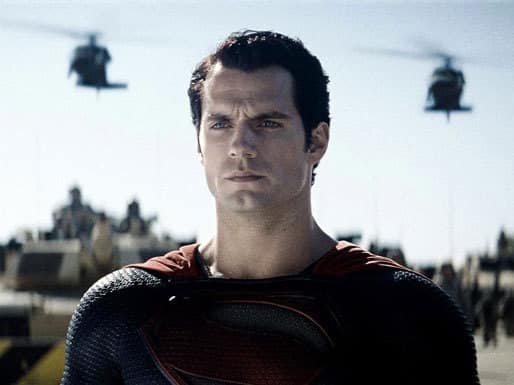 Sure, he's an accomplished screenwriter, but Goyer has also been quite prolific in the comic book writing world. Definitely another asset he brings to the Man of Steel table. Heck, you can even sense it in the very first Man of Steel trailer.
"It did help! I would go to the comic books but I would also cull from a lot of sources that don't have anything to do with comic books," he said. "I read a lot of mythic poems and verses for Superman, Beowulf and Gilgamesh, hero legends and things like that. Not just comic books."
And who doesn't want to know what Goyer thought about our new Superman, Henry Cavill.
"Henry is also a really nice guy and it's not always that way. I was like, holy crap that's Superman! I mean I tell my sons that I work with Superman and Batman," Goyer said. "I went and visited the set with my six-year-old and I timed it so that Henry was in the suit. We showed up and he was like, 'Wow, you do work with Superman!' So I got a lot of cred with my kids for that."