Emotions range from angry to confounded to totally stoked for the new Ninjas Turtles movie produced by Michael Bay, which drops the "teenage" and "mutant" from the title, as well as from the plot.
Regardless of how you feel about it, pre-production is in full swing. Today, Alan Ritchson (The Hunger Games: Catching Fire) became the first turtle cast, taking the role of Raphael.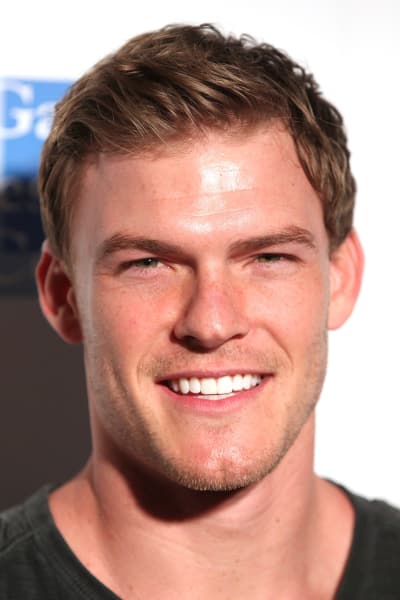 Ritchson joins Megan Fox, who was cast as April O'Neil last month, despite being rather vocal about how hard it was to work with Bay on the Transformers Movies.
Raphael is the smart-alecky rebel of the group, who often butts heads with the group's leader, Leonardo. The turtles will be CGI, using motion capture to get the natural movement of the actors.
Ninja Turtles has a release date set for June 6.