You'd think a budding young actress would be hesitant to star in a movie that claims its stars have faults, but, maybe I'm the only one that noticed.
Shailene Woodley has joined on to star in The Fault in Our Stars, an adaptation of the John Green Novel.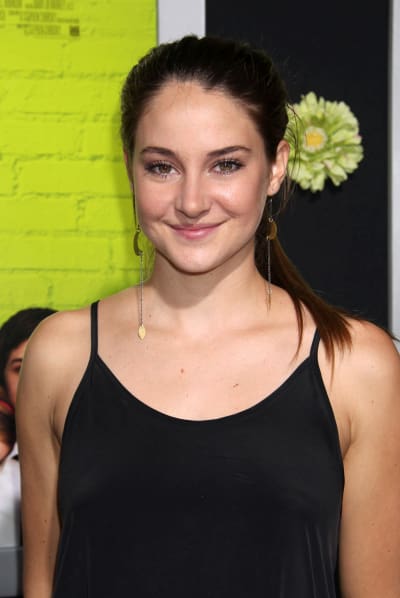 Woodley's been a busy lady lately, taking roles in Divergent and The Amazing Spider-Man 2. Now, she will star as Hazel Grace Lancaster, a young cancer patient who meets an ex-basketball player amputee in a support group and falls in love.
Michael H. Weber and Scott Neustadter, writers of the Joseph Gordon-Levitt/Zooey Deschanel film 500 Days of Summer, are adapting the screenplay. Josh Boone will also star.