I think it's official: Ryan Gosling is the new James Dean. Or maybe the new Steve McQueen. Let's go with Jeeves McDean.
Gosling's always been the moody silent type. A Rebel Without a Cause if you will. And of course his handsomeness is the stuff of legend. But the fact that he's settling into a role as a "car guy" really puts it over the edge.
Gosling plays a motorcycle driver in the new crime drama The Place Beyond the Pines. Check out the new poster, followed by some new stills: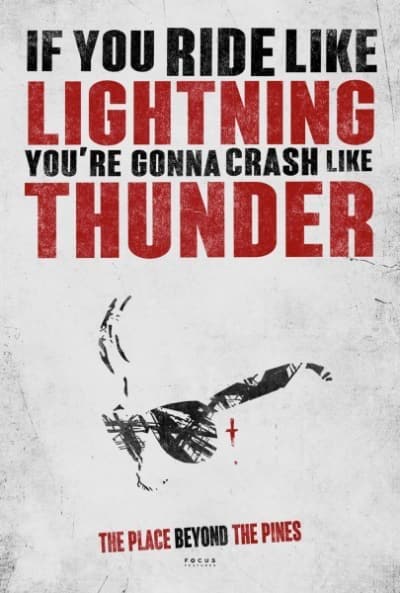 Bradley Cooper (Silver Linings Playbook) co-stars as a policeman whose path collides with Gosling's character, who has turned to a life of crime in order to support his new family.
Eva Mendes, Rose Byrne, Ray Liotta, Dane DeHaan (The Amazing Spider-Man 2), Bruce Greenwood, and Ben Mendelsohn also star. Derek Cianfrance directs.
The Place Beyond the Pines hits theaters March 29.