We've seen lots of steamy images of Hugh Jackman shirtless for The Wolverine, but we have yet to see those images changing rapidly in a sequence so as to simulate movement. Well, soon enough we'll be able to!
Director James Mangold tweeted that the first trailer for The Wolverine will drop March 27, with a sneak peek March 26. While you wait, we have some more images of Jackman from the new issue of Total Film, though unfortunately, he's fully dressed in all of them.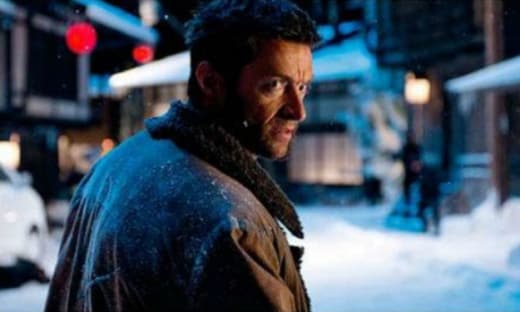 Jackman (Les Miserables) stars in the sixth installment of the X-Men series, which follows Logan to Japan. There, he must fight a mysterious figure from his past in the ultimate battle of skill.
The Wolverine will premiere July 26.