Jason Bateman is showing up all over the place lately. In addition to reprising his role as Michael Bluth in the new Netflix-only episodes of Arrested Development, Bateman has recently appeared in such films as Horrible Bosses, The Change-Up, Hit and Run, Identity Thief, and the upcoming film Disconnect.
Now, he will star in This is Where I Leave You, an adaptation of the book by Jonathan Tropper. And who will be joining as Bateman's sister? None other than the endlessly-hilarious Tina Fey.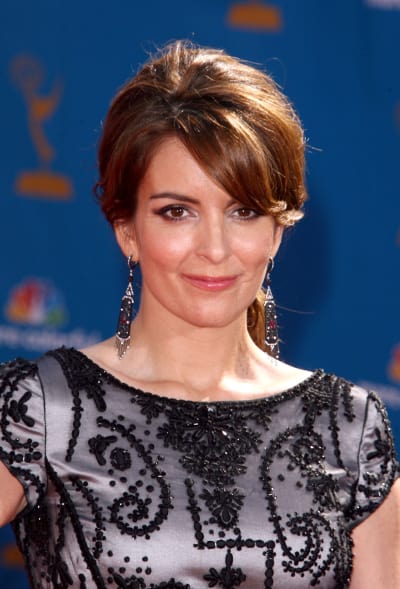 Fey wrote and starred in the 2004 teen comedy Mean Girls, and has appeared in other recent films including Date Night, Baby Mama, Megamind, and the upcoming films Admission and The Muppets...Again.
The film follows a distant family who are brought together by the last wish of their dead patriarch: that they all spend a week together in the same house.