At the beginning of the year, Michael Bay announced that Transformers 4 would kick off a new Transformers trilogy. While nothing much has been said about the supposed fifth and sixth films, all systems are go for Transformers 4 (They should call it Trans4mers...anyone at Paramount reading this?)
Today, Michael Bay has found his lead actress for the fourth film in Nicola Peltz.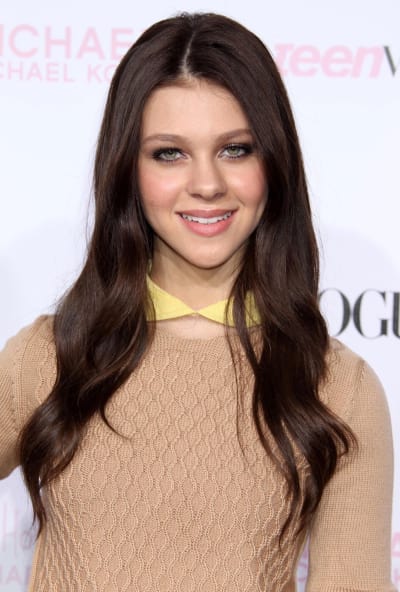 Peltz joins newcomer Jack Reynor, Tyrese Gibson, and  Mark Wahlberg (Pain and Gain), who takes over the lead from Shia LaBeouf, in the new film.
At 18 years old, Peltz has a relatively small resume thus far. She is best known for her role as Katara in 2010's The Last Airbender.
Transformers 4 has a release date set for June 27, 2014.