Veronica Mars is one of those TV series that could have been a long-lasting fan favorite. In fact, creator Rob Thomas has had no less than two of those (Party Down anyone?). And while there has been a lot of talk of a PD movie, the Veronica Mars movie is now on the way!
That is, assuming, they meet their Kickstarter goals (and I'm sure they will). Yes, that's right, the Veronic Mars movie is being totally funded by Kickstarter!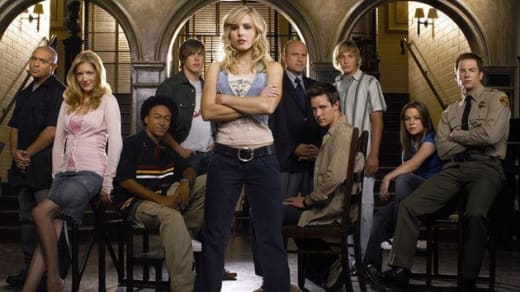 The series starred Kristen Bell as a high school student who moonlights as a private eye. The series helped to launch Bells career, and she has since gone on to star in such films as Hit and Run and Forgetting Sarah Marshall (check out some of her Forgetting Sarah Marshall quotes).
The Kickstarter goal is set at $2 million, and at the time of publishing, with less than one day live, the project has already made almost $400 thousand. Not too shabby.