Veronica Mars Movie Reaches $2 Million Kickstarter Goal in 10 Hours
by Micah J Gordon at . Updated at . Comments
Yesterday, series creator Rob Thomas and star Kristen Bell launched a Veronica Mars kickstarter to fund a movie based on the TV show. Their goal was to reach $2 million in crowdfunding within 30 days. They did it in ten hours.
The cult favorite also set a record for fastest Kickstarter Project to reach $1 million, accomplishing the feat in just over four hours.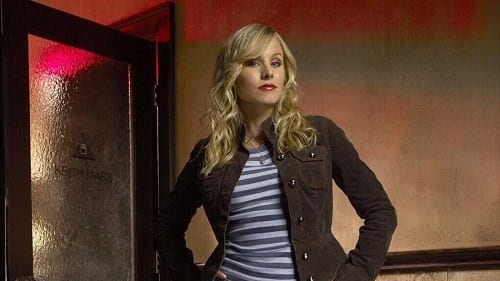 The series was Bell's breakout performance, which led to roles in films such as Hit and Run and Forgetting Sarah Marshall (Check out our Forgetting Sarah Marshall quotes page).
Veronica Mars is expected to begin shooting shortly after the Kickstarter ends next month. Thomas hopes to reach an early-2014 release date.