Remakes, sequels, prequels, reboots, re-imaginings, and adaptations. This makes up most of Hollywood films nowadays, and most of the time the question on everyone's mind is: "Why!?"
But with Michael Bacall's adaptation of the late-80's procedural 21 Jump Street, Hollywood actually got it right. Very right.
The 21 Jump Street adaptation was a huge success, and now they're making another one (we're all tempted to say "Why!?" but I'd give it the benefit of the doubt). Bacall will provide the script again.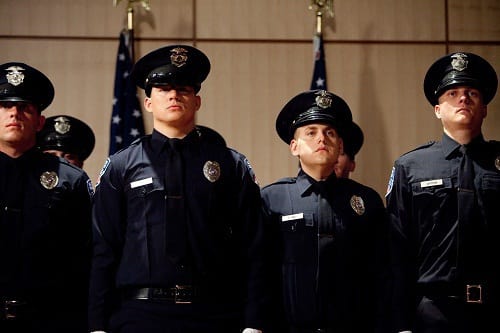 Channing Tatum (Magic Mike) and Jonah Hill (This is the End) are returning to star in 21 Jump Street 2, which has just been given a release date of June 6, 2014.
Read through some 21 Jump Street quotes for a look at the first film.