M. Night Shyamalan's abandoned Earth movie will hit theaters one week earlier than originally planned, on May 31.
After Earth, which bears some resemblance to this weekend's big release, Oblivion, was originally scheduled for June 7.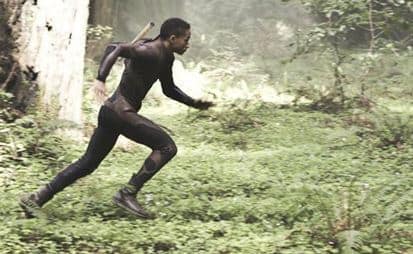 The film stars Will and Jaden Smith as Cypher and Kitai, a father and son who embark on a mission back to Earth after the planet has been abandoned for 1000 years. When their ship crashes and Cypher is critically injured, Kitai must take charge in order to escape the now dangerous world.
The new release date will give After Earth two weekends in theaters before being challenged by Man of Steel on June 14.