Tom Cruise rockets back into action in Oblivion, adding another chapter to his building cinematic life history.
Cruise first impressed us in Taps, and has since built a career that any actor or actress should envy. Cruise's work is filled with iconic movie moments that have stood the test of time and could be put into a time vault and sealed as an example of what movies mean to the human race.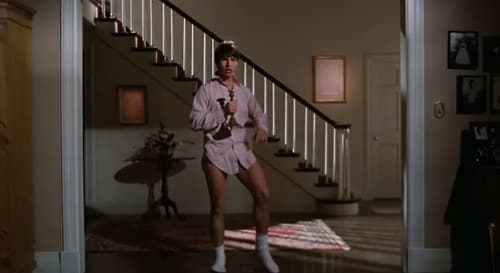 From his dancing in his undies to Old Time Rock n' Roll in Risky Business, Cruise's flipping bottles in Cocktail, unveiling his singing voice in Top Gun, to his verbal battle with Jack Nicholson in A Few Good Men and even his dropping into the CIA in Mission Impossible, it is kind of a mission impossible to choose our favorite. But, that's why we ask you!
What is Tom Cruise's best movie moment?