Ashley Judd has joined the cast of Divergent.
The actress, who only just confirmed she will NOT be running for Kentucky Senate, will star in the wildly anticipated movie as Natalie Prior, the mother of Shailene Woodley's main character.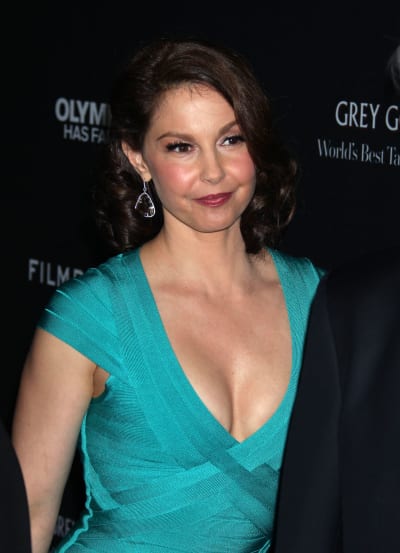 Production on Divergent - which opens on March 21, 2014 - got underway this week.
It's based on a bestselling novel and tells the tale of a female teenager who rebels against a society that divides people based on their traits.
Aaron Eckhart is reportedly on board as Judd's onscreen husband Andrew, while Ansel Elgort is confirmed to play son Caleb.