Draft Day Begins Production: Sean Combs and Terry Crews Join Cast
by Micah J Gordon at . Updated at . Comments
Production has begun on Draft Day, the new sports dramedy from director Ivan Reitman (Stripes, Ghostbusters). But as filming begins, the cast is still being tweaked,  as Sean Combs and Terry Crews have joined on.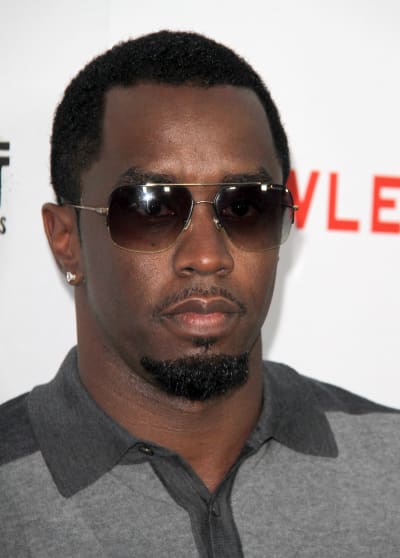 Kevin Costner stars as the General Manager of a football team on draft day. When he gets the opportunity to save football in Cleveland by trading for the #1 draft pick, the day's events become more and more intense.
Jennifer Garner, Chadwick Boseman (42), Denis Leary, Ellen Burstyn, Frank Langella, Josh Pence, Rosanna Arquette, Timothy Simons also star.
Filming will take place in New York and Cleveland, with some footage being shot at the actual NFL Draft.