The Fast and Furious franchise may never end. With the 6th installment premiering May 26, Universal is already looking into the future at the #7.
Now, James Wan is in talks to direct Fast and Furious 7, taking over for Justin Lin.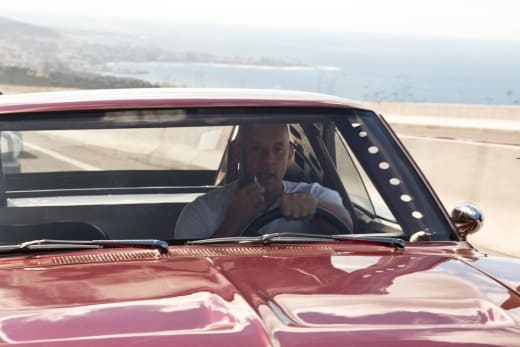 Wan, who has directed almost exclusively horror to this point, is best known for writing and directing the original Saw film, as well as writing and producing other films in the series. His latest film, The Conjuring, will hit theaters July 19.
Vin Diesel and Paul Walker are set to return to the seventh film, with Chris Morgan, writer of the last four installments of the franchise, returning to pen the script.
Watch the Fast and Furious 6 Super Bowl trailer to get ready for May 26!