Universal Pictures took to CinemaCon to announce what the immediate future for the studio will look like. In addition to confirming that the Snow White and the Huntsman 2 release date will be some time in 2015, they also set the date for Fast and Furious 7.
The film will come out July 11, 2014.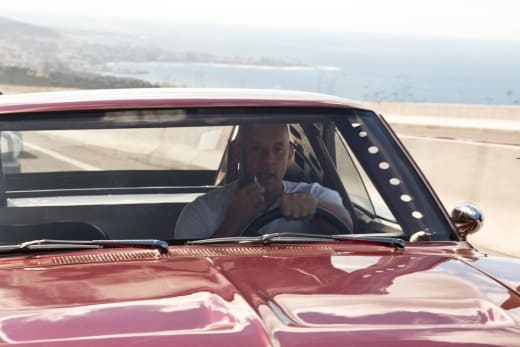 While Fast and Furious 6 doesn't come out for another month, there is no reason producers can't be confidence of its success and the series' continued value.
James Wan is set to direct the seventh installment, with Vin Diesel (Riddick) and Paul Walker confirmed to return.
Dwayne Johnson (G.I. Joe: Retaliation), Jordana Brewster, Tyrese Gibson, Michelle Rodriguez, Luke Evans, and Gal Gadot will also star in the sixth film, and many of these cast members are likely to return for Fast 7, though none have been confirmed.
Catch Fast and Furious 6 in theaters May 24.