Finding Nemo took the world by storm and solidified Pixar projects as legitimate films beyond just "kids movies." Now, nearly ten years after its release, Disney-Pixar has announced that there will be a sequel!
The film will be called Finding Dory.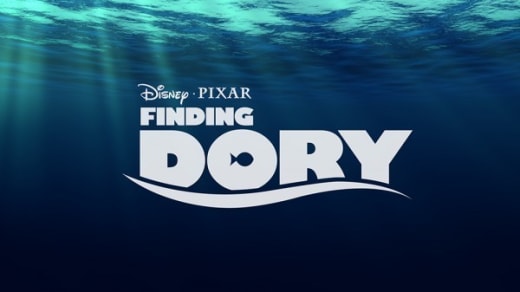 The new movie will focus on the frenzied fish Dory, voiced by Ellen DeGeneres. It will take place one year after the events of Finding Nemo, and will tell the story of how Dory reunites with her family.
Albert Brooks (This is 40) will return to voice Marlin, and Nemo will also return as a character. The release date is set for November 25, 2015.