David Ayer, director of last year's cop drama End of Watch, is focusing on his next project: a WWII drama titled Fury.
Brad Pitt signed up earlier this month to star, and now Shia LaBeouf is in talks to join him.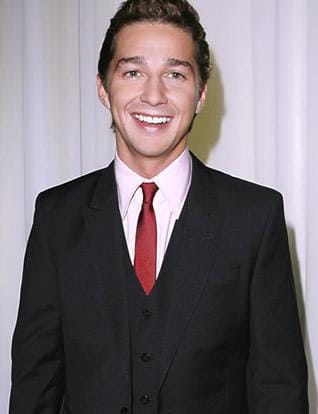 Brad Pitt (World War Z) stars as a Sargeant called Wardaddy, who leads the five-man American crew of a tank called Fury in a fight against a German army at the tale end of the war.
LaBeouf's character is unknown, though he would be a part of the Fury crew. He can currently be seen in Robert Redford's The Company You Keep.